Cenex Nederland was officially established in June of 2018. So, we are a relatively young organisation, a new kid on the block so to speak. But the idea behind it was already some time in the making. It started in the UK at the 'Centre of Excellence for Low Carbon and Fuel Cell technologies' (Cenex), also a non-profit, which was established in 2005.
With an already impressive track record, the desire to collaborate even more with leading cities and organisations around the EU and beyond grew. The idea of growing roots on Europe's main land was born. In 2017 the idea was transformed into action by Robert Evans, CEO of Cenex in the UK.
The Netherlands is known for cultivating innovation-driven communities, has the highest charge-point density for EVs and has a leadership role in Circular Economy. With Amsterdam also being one of Europe's most progressive Smart Cities, it became an obvious location to settle. With Esther van Bergen joining the team in early 2018, bringing in her background in sustainability and circular economy it sealed the deal for Amsterdam.
Today, Cenex Nederland is standing on its own feet and has a growing team in Amsterdam. But we continue to work in close partnership with our friends at Cenex in the UK and collaborate with many other organisations in our activities across our three focus areas; Energy for Transport, Smart Mobility and Circular Economy.
Keep following our story here. Why not make it your story too? Let's team up and move it forward!
Cenex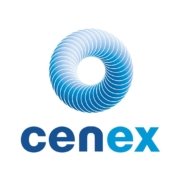 Cenex LCV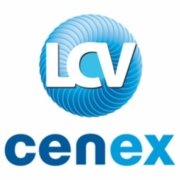 Esther van Bergen
General Manager
Cenex Nederland
Theodora Skordili
Business Development Manager
Cenex Nederland
Jorden van der Hoogt
Assistant Technical Specialist
Cenex Nederland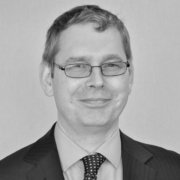 Robert Evans
Director
Cenex Nederland

Dennis Hayter
Board Director
Cenex Nederland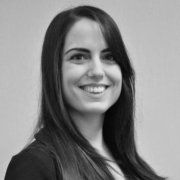 Angelina Bassford
Finance Director
Cenex Nederland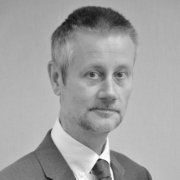 Keith Budden
Knowledge and Enterprise
Cenex Nederland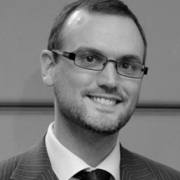 Chris Cox
Head of Energy Systems
Cenex Nederland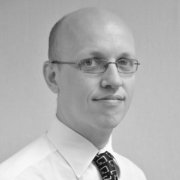 Steve Carrol
Head of Transport
Cenex Nederland
Visit address
Overhoeksplein 2
1031 KS Amsterdam
Postal address
Jollemanhof 148
1019 GW Amsterdam
Contact
+31 (0)20 36 99 883
hello[at]cenexgroup.nl