Cenex Nederland (Cenex NL), officially established in June 2018, is an independent not-for-profit Consultancy and Research Technology Organisation. We specialise in zero-emission vehicle and energy infrastructure, smart mobility, and related circular economy applications. Our mission is to support our customers and partners in making the world a better place to live and travel in. Naturally, this means we are also committed to stimulate the energy transition and achieve the UN Sustainable Development Goals.
In addition to our own team in the Netherlands we work closely with our strategic partner in the UK, the Centre of Excellence for Low Carbon and Fuel Cell Technologies (Cenex, est. in 2005). This means we have access to an additional team of over 20 specialists with a wide range of complementing knowledge and skills to strengthen our team and ability to provide a great range of expertise to our partners and customers. Amsterdam may be our hometown, but our activities and ambitious agenda have an international reach as we work in international R&D projects and work with customers within and outside of the Netherlands.
Cenex-LCV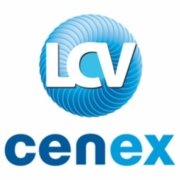 Cenex organises the UK's largest Low Carbon Vehicle (LCV) event, providing an ideal platform for UK capabilities to showcase and engage with informers to discuss emerging technologies, industry issues and what the future holds.
Cenex-CAM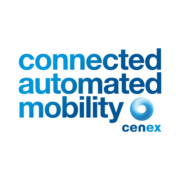 Cenex-Connected Automated Mobility, a new event co-located with Cenex-LCV. It is a dedicated event for CAV related technology showcasing and a 'go-to' seminar area for all CAV content.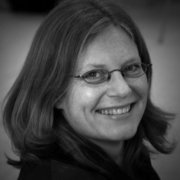 Esther van Bergen
General Manager / Director
Cenex Nederland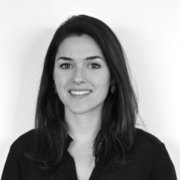 Theodora Skordili
Sr. Business Development Manager
Cenex Nederland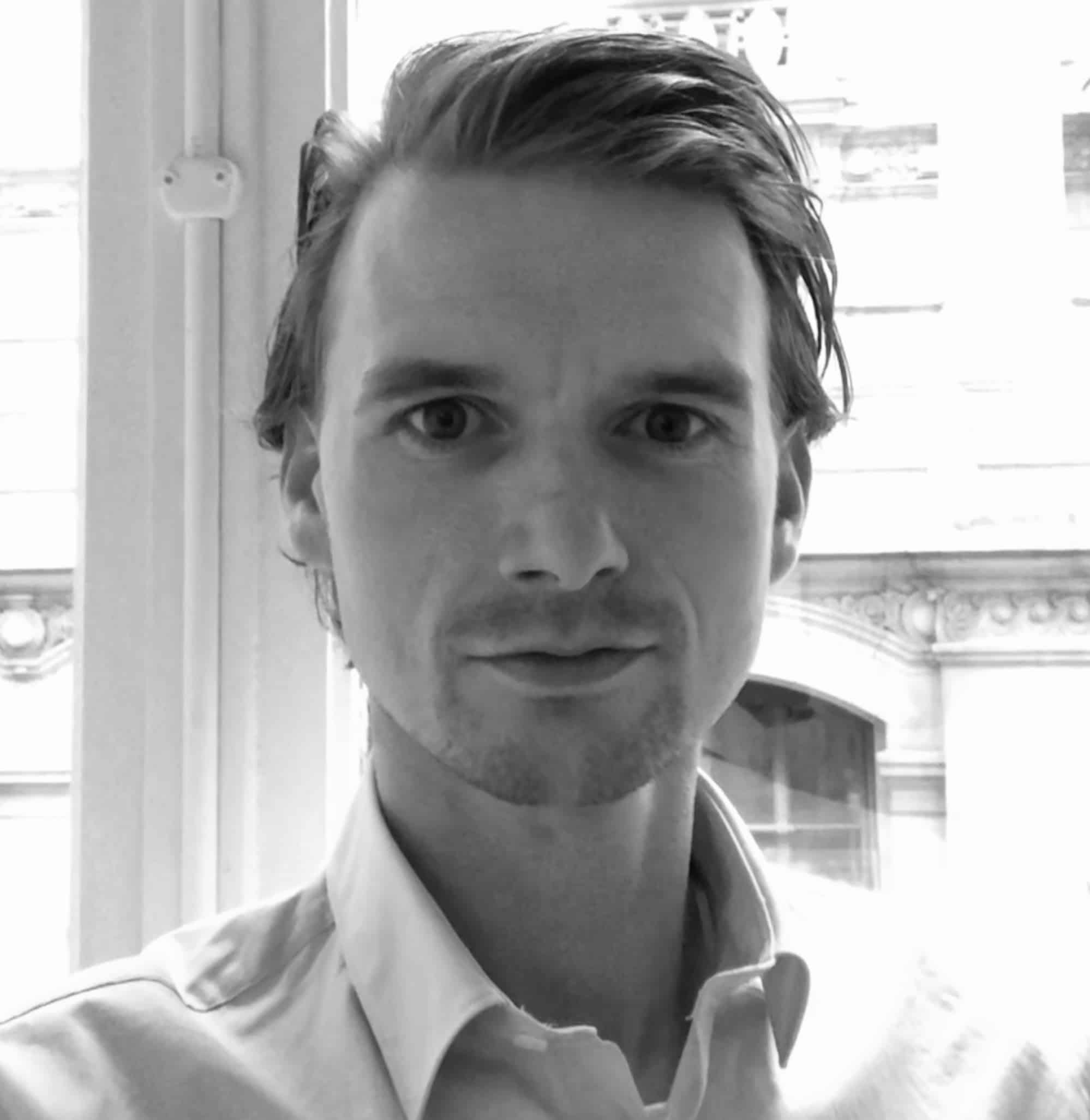 Jorden van der Hoogt
Strategy and Innovation Lead
Cenex Nederland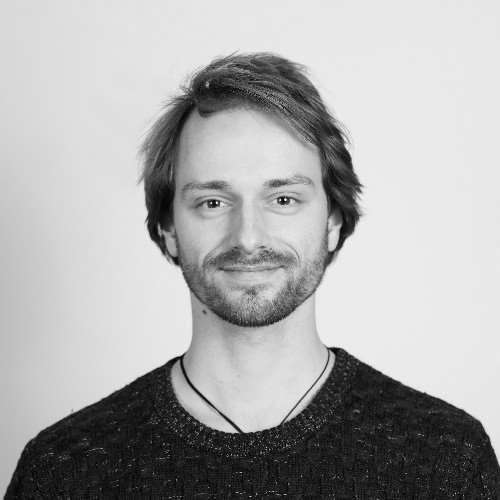 Floris Teunissen
Technical Specialist
Cenex Nederland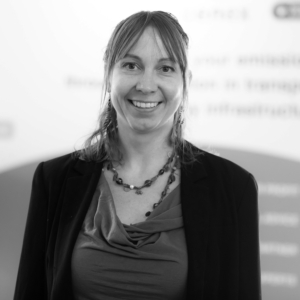 Sanne van Breukelen
Senior Project Manager
Cenex Nederland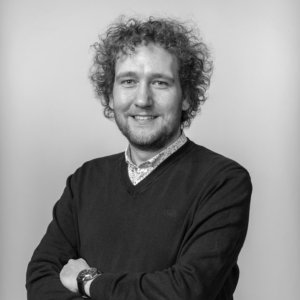 Daan van Rooij
Technical Specialist
Cenex Nederland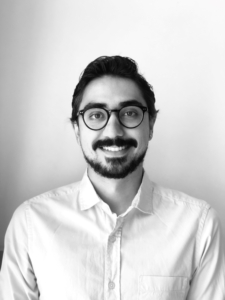 Pablo Decelis
Assistant Technical Specialist
Cenex Nederland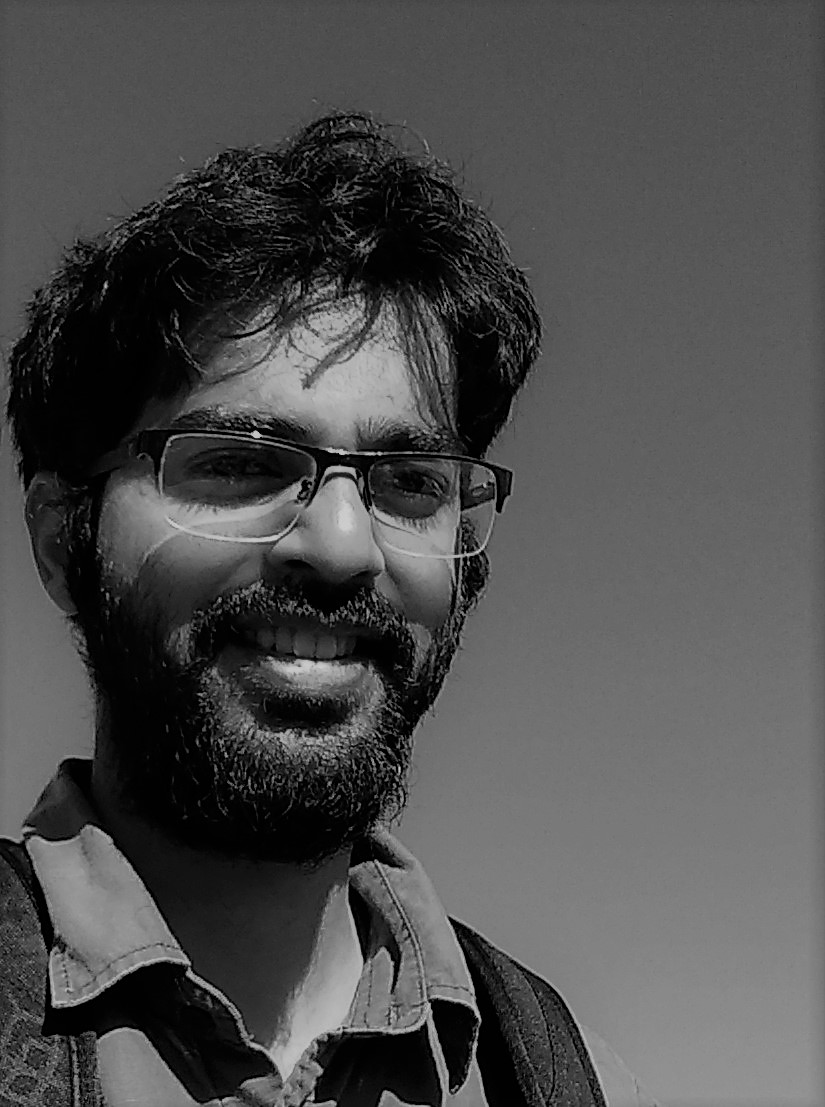 Rishabh Ghotge
Technical Specialist
Cenex Nederland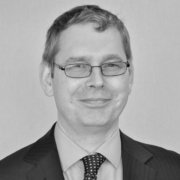 Robert Evans
Director
Cenex Nederland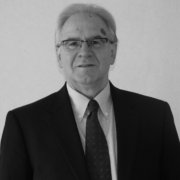 Dennis Hayter
Board Director
Cenex Nederland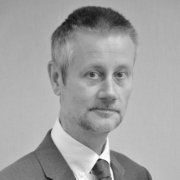 Keith Budden
Innovation Support Lead
Cenex Nederland